RileyLink SlimCase Pro (www.loopcases.com)

The RileyLink SlimCase Pro designed by Robert Silvers.   Robert is making these cases available directly from his workshop.   Please help support Robert's work and choose one of the awesome colored cases from his site.  He's got lots of colors to choose from.  You can choose either a 916 (Medtronic) or 433 (Omnipod) Case.
White, Translucent Blue, Yellow, Red, Sky Blue, Black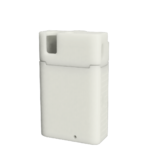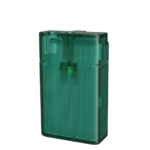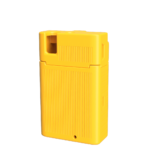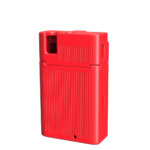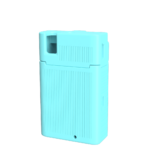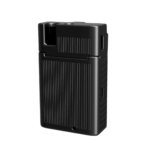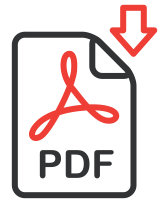 SlimCase Installation Instructions
SlimCase Installation Video:
Installing the RileyLink into the SlimCase can be a bit "fiddly".   So here's a video for you to see how it's done.
Open Source Build Files:
RileyLink Slimcase Open Hardware Specification and Files: https://www.thingiverse.com/thing:2480821
This is a volunteer community driven project, and as such please be aware that we are unable to provide full time phone, email and direct support services. For Support and Documentation please follow the links in the support section of the site to the Open Community Forums.